Cancer Services hosts and participates in several fundraisers each year. When you participate in our fundraisers or host a fundraiser for Cancer Services you can be assured that all of the funds raised for Cancer Services STAY LOCAL. Our programs provide direct services to local cancer patients and their families. Fundraisers help us increase the number of families we are able to serve each year. We thank you for your support! For updates on our events and events held by third parties on our behalf please LIKE and Follow us on FACEBOOK. If you are interested in hosting an event to benefit local cancer patients and their families please call us at 419-626-4548.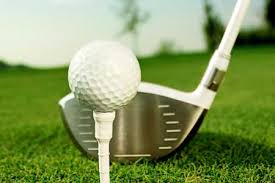 Cancer Services Annual Charity Golf Outing will be held on July 20, 2022, at Eagle Creek Golf Course. For more information call our office at 419-626-4548 or email CecilybrownCS@gmail.com. Please fill out the forms below if you are interested in being a sponsor or forming a team.
Golf Registration and Sponsorship 
Thank you to our 2022 Cancer Services charity Golf Outing Sponsors
Tournament Sponsors: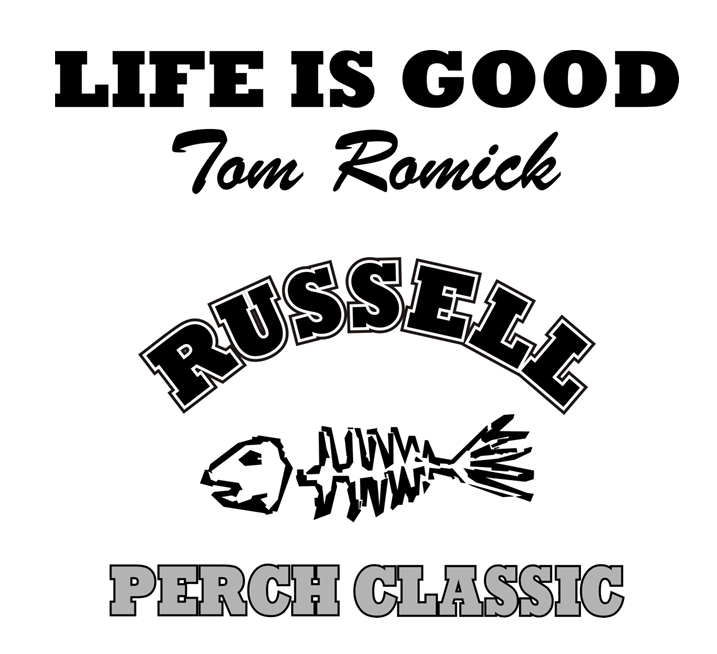 Gold Sponsor:

Silver Sponsors: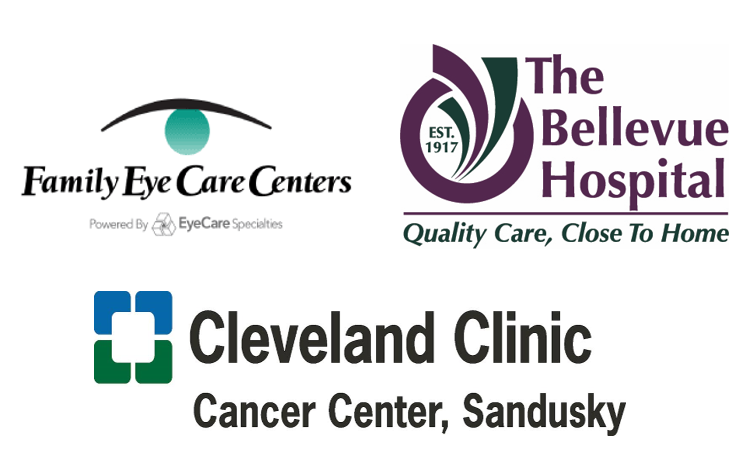 Dinner Sponsor: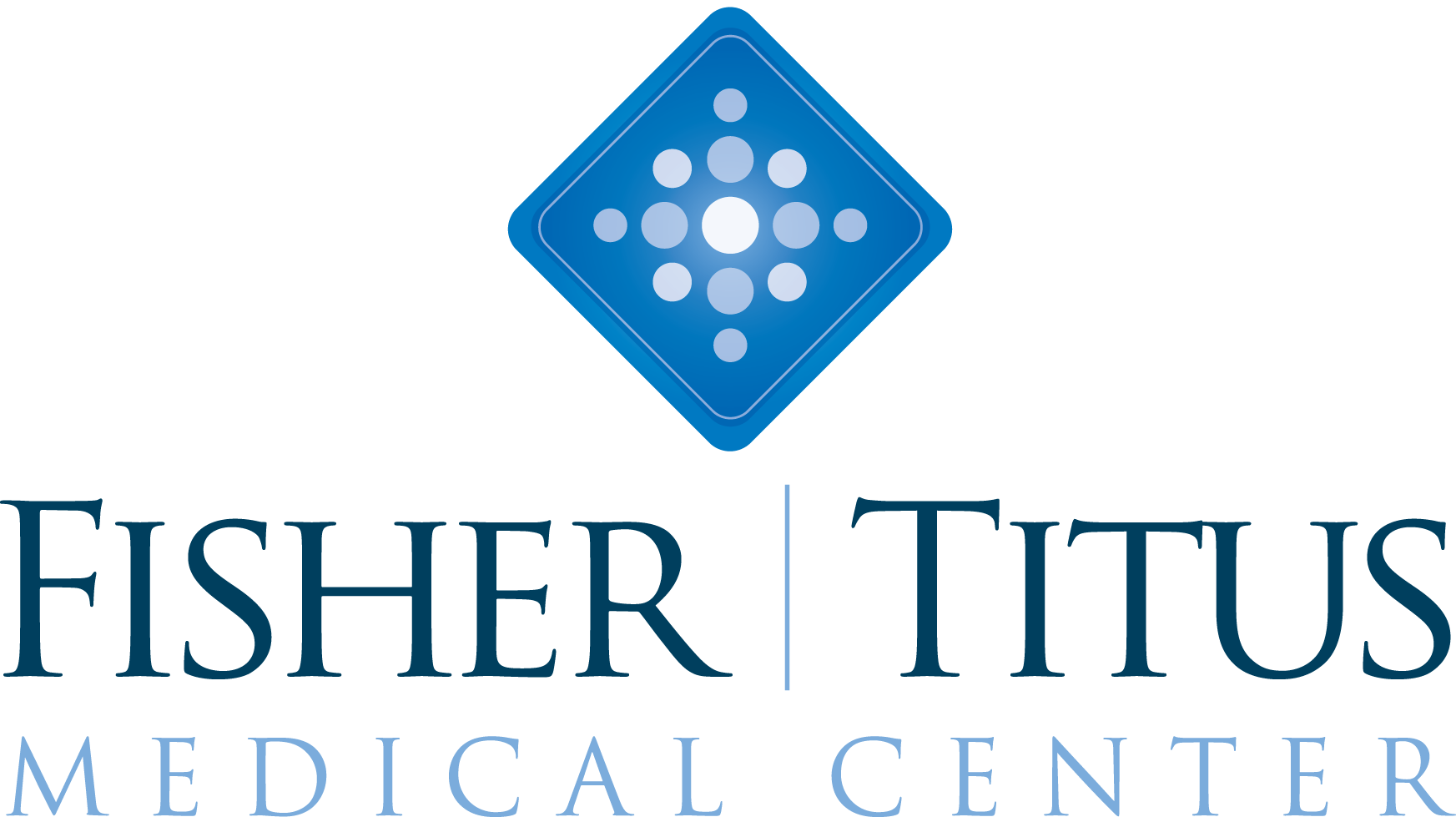 Lunch Sponsor: 

Beverage Cart Sponsor: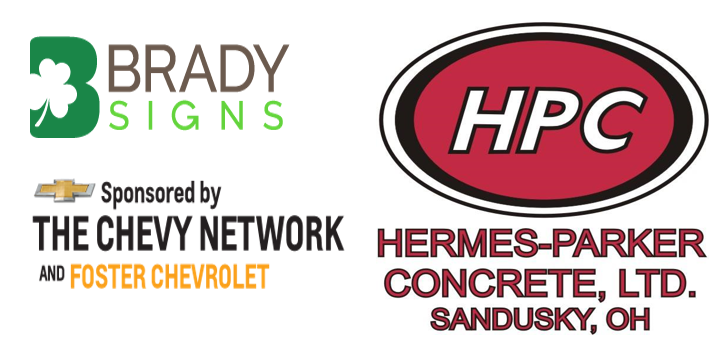 Hole-in-one Sponsor: 


A SPECIAL THANK YOU TO OUR YEAR ROUND CORPORATE SPONSOR: Beck Oil / Friendship! Their partnership with Cancer Services supports our Patient Services Program, daily operations and helps ensure that we can serve every cancer patient that comes through our door.